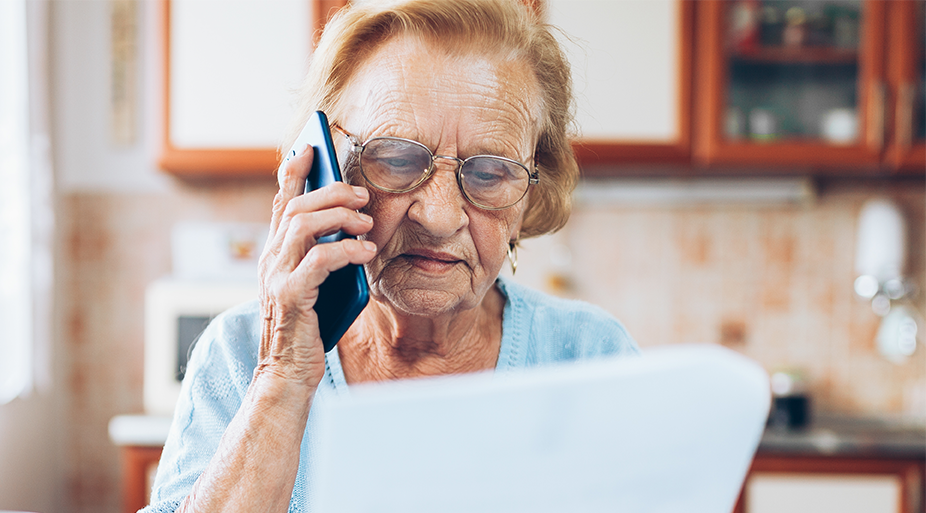 Are you at risk of financial exploitation?
How we make financial decisions can change as we get older
Our Vulnerability Survey and financial coaching can inform and protect you
If you're worried about finances, you are not alone. Years of research have helped us understand the critical factors that affect financial decision-making in older adults.
Our 2020 survey of 1,314 participants, age 50 to 101, showed:
Nearly 65% of people surveyed reported anxiety about a financial decision.
More than 50% wished they had someone to talk to about finances.
Nearly 30% worried that someone would take away their financial freedom.
These factors can make you more vulnerable to financial exploitation like fraud and identity theft. Our resources can help you identify if you are at risk and empower you to reduce that risk. They are simple, straightforward and easy to use.
---
Financial Vulnerability Survey
Each of us is at some risk of exploitation by financial predators, but some are more vulnerable than others. Our new Older Adult Financial Vulnerability Survey can help identify the thoughts and behaviors that can make a person more vulnerable, while providing next steps to navigate identified risks.
Learn more about how it works
Successful Aging thru Financial Empowerment

SAFE webinars and workshops can help you manage money and avoid scams. If you have been a victim of fraud or scams, SAFE's one-on-one counselors work with you to build your credit, your identity and recover funds.
All SAFE services are free.
SAFE counselors have helped dozens of clients and recovered more than $100,000 of lost funds so far.
Learn more about SAFE
---
Resources
Get the latest on finances, fraud alerts and helpful websites for you and your family and friends. Free downloads on "Household Finances," "Power of Attorney," and more.
View Resources for Older Adults
Watch a Brief Overview
---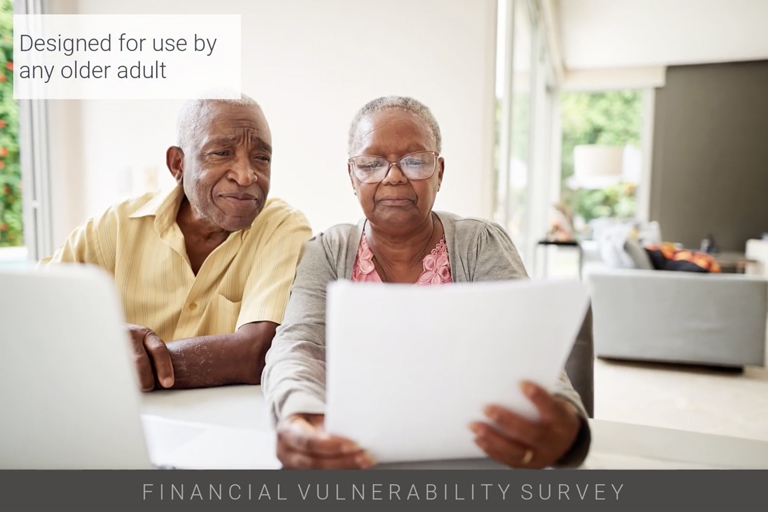 Watch a brief overview of the survey. Learn more about the nature of the questions, what our research tells us, and how it can help you now and over time to protect your financial nest egg.
Peter Lichtenberg, PHD, ABPP
---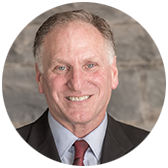 Dr. Peter Lichtenberg is a national expert in financial decision-making and financial exploitation in older adults. An award-winng author and researcher, he is committed to empowering the independence of older adults while protecting those who are most vulnerable.
---